Posted by Tori Valigura on Jul 19th 2020
What is Glycol Dehydration?
The purpose of Glycol Dehydration Units or TEG units is to remove water vapor from the gas stream in order to meet pipeline specifications.
Why is Filtration in Glycol Dehydration Important?
Glycol Dehydration units operate using regenerative systems that circulate glycol such as Tri-Ethylene Glycol (TEG), which requires a filtration system to remove hydrocarbons and other contaminants.
Without efficient filtration, contaminants in the glycol stream can cause many issues in a TEG such as pump failures, tray plugging, and buildup in reboilers and heat exchangers. Problems with filtration can also cause foaming, which ultimately leads to glycol loss, reduced operating capacity, and can potentially prevent gas from meeting pipeline specifications.
What Types of Filters are Used in Glycol Dehydration?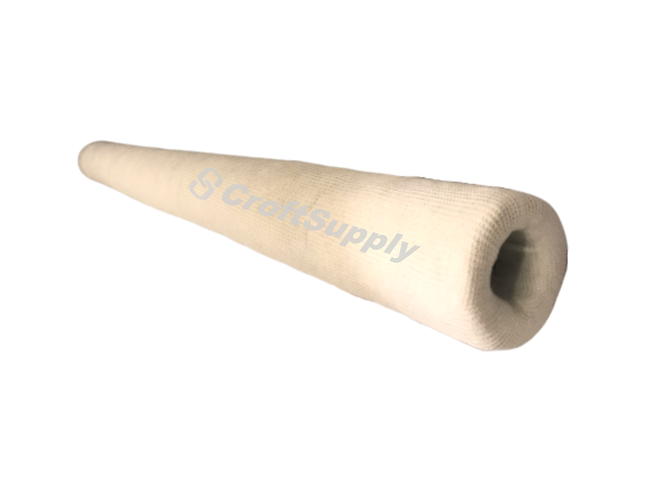 Sock Filters-Sock filters are a type of particulate filter made of cloth such as cotton that remove any solid particles that the glycol accumulated. On a glycol unit, theses filters are place before the carbon filter for the initial pressure drop.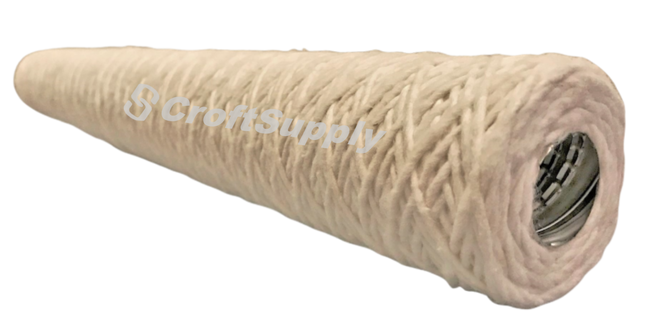 String Wound Filters- String wound filters are an alternative to a sock filter that are woven to form a gradient density – tighter at the core and lighter on the outside. This means that bigger sediments are filtered out at the onset, and as the liquid passes through the medium, the finer particles get gradually filtered out at every layer. The winding pattern and controlled thickness of the cartridge results in higher dirt holding capacity and increases the life and efficiency of the filter. These filters assist in the removal of solid contaminants and protect the carbon filter systems. These filter elements also prevent carbon bed plugging, fouling in the reboiler and heat exchanger, and helps reduce foaming problems.
To determine when sock filters and string wound filters should be replaced, you should pay close attention to the pressure differential. When the pressure differential reaches 15 to 25 psi you should change out the sock filter element. The general time frame suggested for changing out these filter elements is 2-3 months.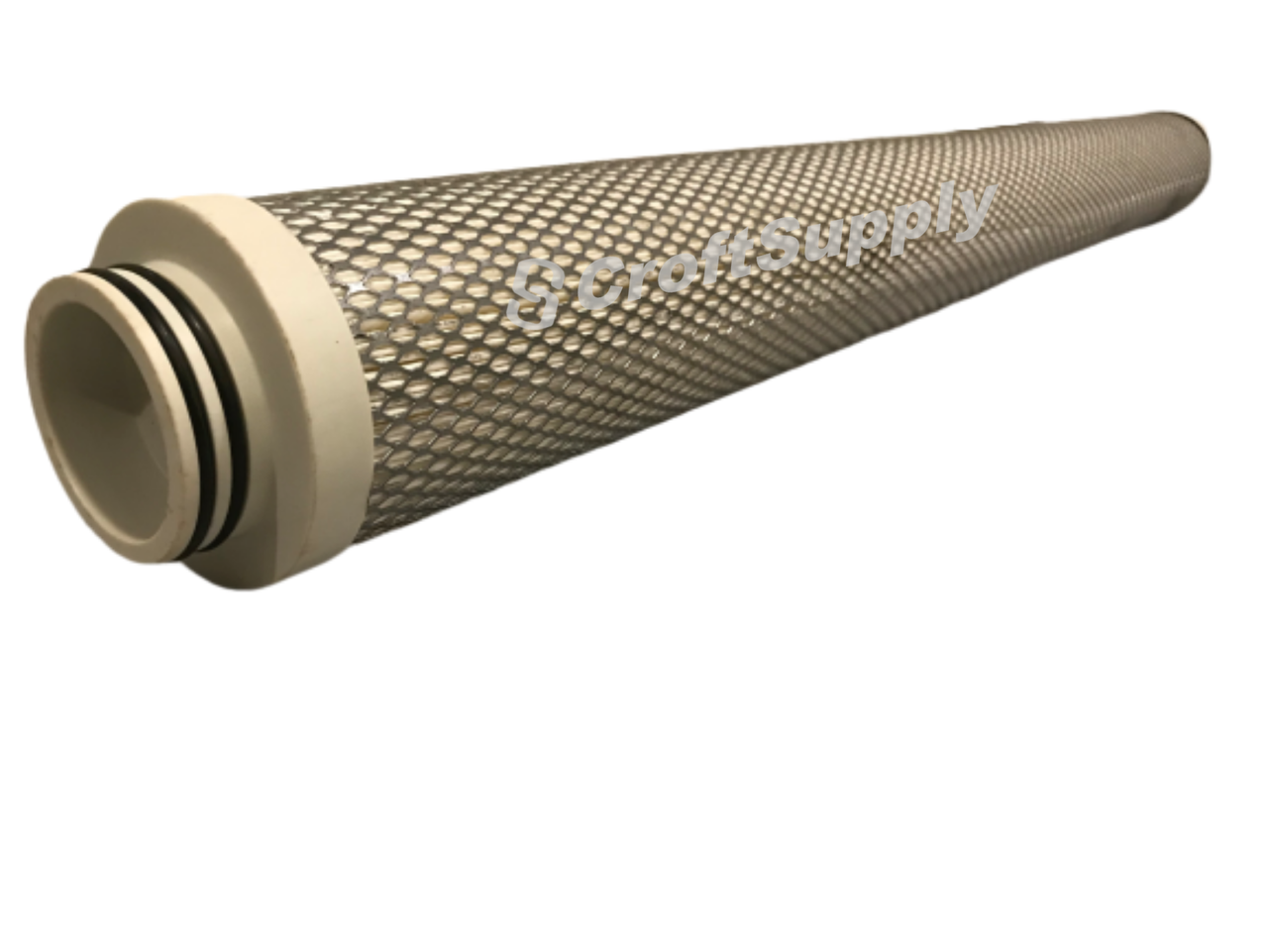 Glycol Filters-Glycol filter cartridges are high efficiency, outside to inside flow direction elements specifically designed for the removal of solid contaminant in critical applications. There are many types of glycol filters that are used in a wide array of applications.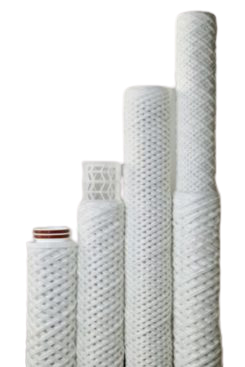 Resin Bonded Filters- The MTX Matrix resin bonded high pressure filter is used before the glycol pump. This filter will remove any small particles like sand and rust that can damage your pump cylinder surfaces, increasing the life span of the pumps. These are recommended to be changed every two months. Matrix came out recently with a new design that is not molded but looks more like a string wound. This filter is is made the same way as a string wound but then its baked and the heat allows the fibers to harden in place making it solid more like an extruded filter. The filter outer layers collects large particles, while inner layers control particle removal at rated size.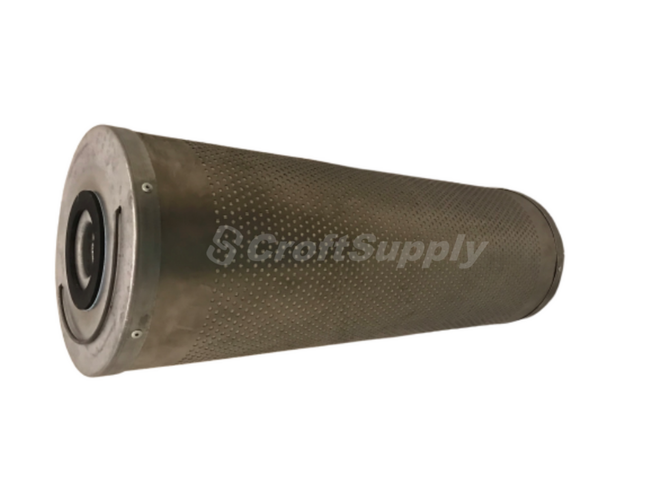 Activated Carbon Canisters- Activated carbon canisters remove contaminants that were in an emulsion or solution form in the glycol. Carbon filters increase fluid contact by eliminating the potential bypass in using the relatively thin bed available in a radial flow configuration. Carbon canisters should be changes out every 3-4 months to ensure optimal filtration.
---

Shop all parts that Croftsupply.com has to offer
---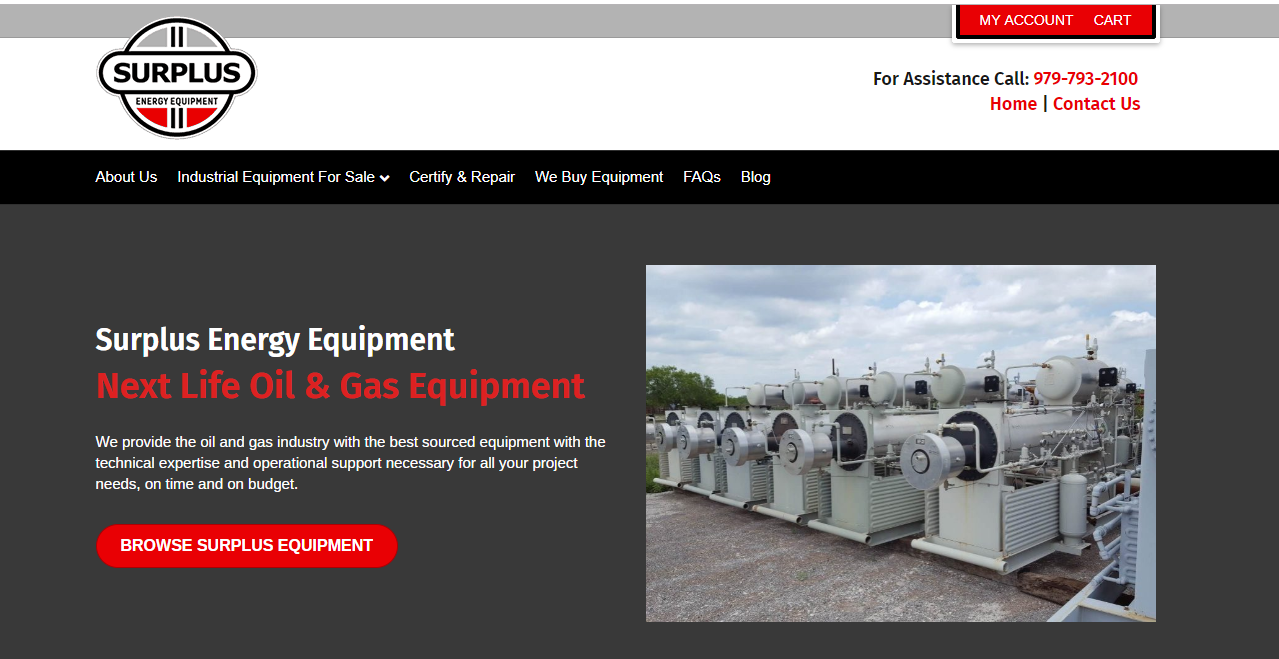 Shop used or surplus equipment on SurplusEnergyEquipment.com
---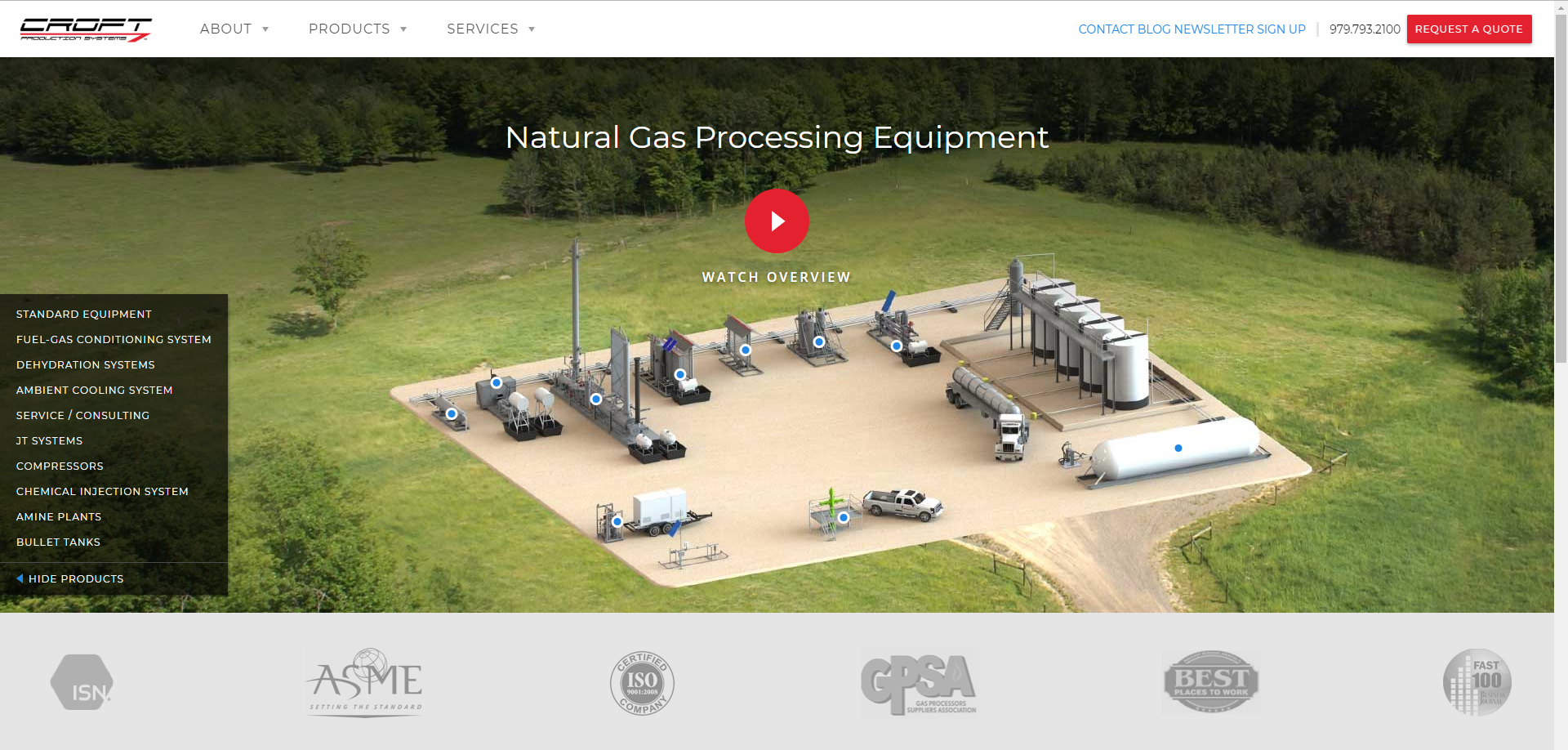 Purchase new or re-certified processing equipment with Croft Production Systems