Posted by Tori Valigura on Feb 19th 2021
In the coming years, it is anticipated that the Environmental Protection Agency (EPA) will be creating new emission regulations across the oil and gas industry that is going to make it increasingly important to consider how much methane emission, CO2 emission, and BTEX emission that your natural gas processing equipment is releasing into the atmosphere and start reducing those emissions wherever possible.
The good news is that there is technology and improved parts and components that can significantly reduce the emissions of your natural gas processing equipment.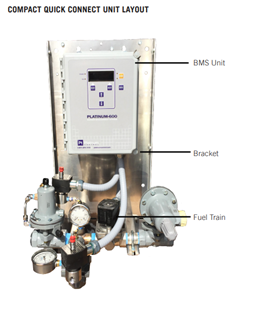 Burner Management Systems (BMS)- Burner Management Systems or BMS are safety devices that provide temperature control on glycol dehy units as well as other gas processing equipment. Burner Management Systems allow for safe start-ups, emergency shutdowns, and remote monitoring of burners. These features also mean that Burner Management Systems can greatly reduce emissions of TEG Units, and depending on your local emission standards, a BMS unit may be imperative to comply.
Croft Supply offers a few different options for BMS units (Fuel train not included). PLATINUM-600M come with Modbus which allows the user to get remote access to the BMS to see how the system is functioning. Then you have the PLATINUM-600MA, which is specially made for 4-20ma output with very low power consumption and also has the modus capabilities. And lastly if you're looking for a simple non modus cheaper option platinum offer the PLATINUM-600. For the full specification on each of these options, please refer to the spec sheets on the corresponding product pages.
Check out the Platinum Control Burner Management Systems and BMS Unit spare parts that are available on Croft Supply.
Emission Reducing Level Controller Pilot Options
Many brands now offer designs for low-bleed or zero-bleed also referred to as non-bleed level controllers. These self-contained pneumatic devices release gas downstream rather than venting into the atmosphere. To reduce the emission of your high-bleed pneumatic level controller, there are low-bleed kits that can be installed to retrofit your existing level controllers. Regular maintenance on your level controllers and cleaning the seals and tubing can also prevent leaks and therefore reduce emissions.
We have great pricing on Norriseal zero-bleed level controllers in-stock and ready to ship! If there are other options or brands that you prefer, let us know and we can help source a level controller that will work for you.
Monkey Pumps "Green Banana"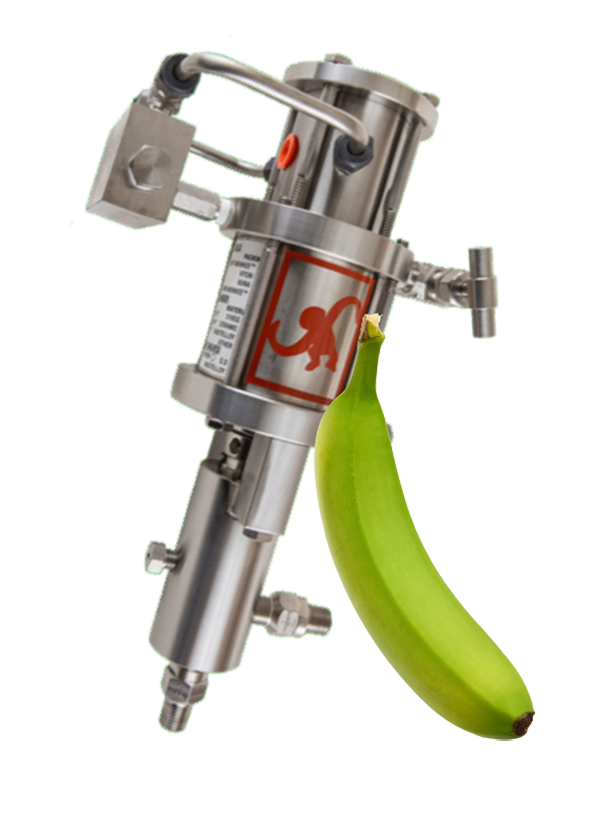 Monkey Pumps is now offering a design that has zero emissions called "The Green Banana". This high pressure pump is EPA Compliant, has a max supply pressure of 1,000 PSI and a max recovery pressure 900 PSIG. "The Green Banana" is available on all pneumatic Monkey Pump models.
The monkey zero emissions pump will allow you to collect the exhaust and redirect that gas for fuel gas or flare. The zero emissions pump will allow you do go up to 1000 psi of supply pressure and will be able to exhaust out a differential of 100 psi from your supply. All other pneumatic pump designs typically just vent that pump supply gas to the atmosphere therefore causing an emissions problem.
If you would like pricing on pneumatic pumps, or would like emission-reducing electric pump options, please contact us and let us know how we can help you find exactly what you need.
Reducing Emission with Proper Filtration
Filters can help keep your system clean of particles and prevent build up in the reboiler. Build-up acts as insulation and therefore the unit will need to burn more fuel to reach a hotter temperature. Burning this additional fuel will become an emissions issue. Changing out the string wound and carbon filters periodically ensures a more efficient unit. Check out our glycol filtration blog for more information on achieving efficient filtration for your glycol units.
---

Shop all parts that Croftsupply.com has to offer
---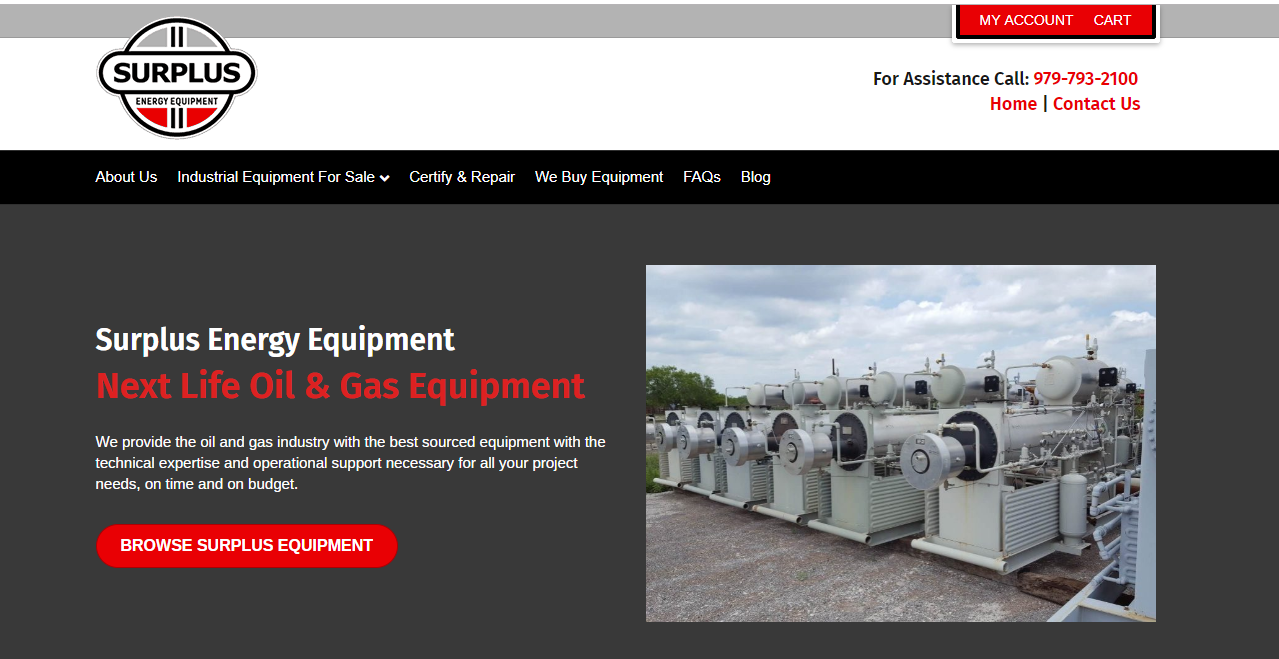 Shop used or surplus equipment on SurplusEnergyEquipment.com
---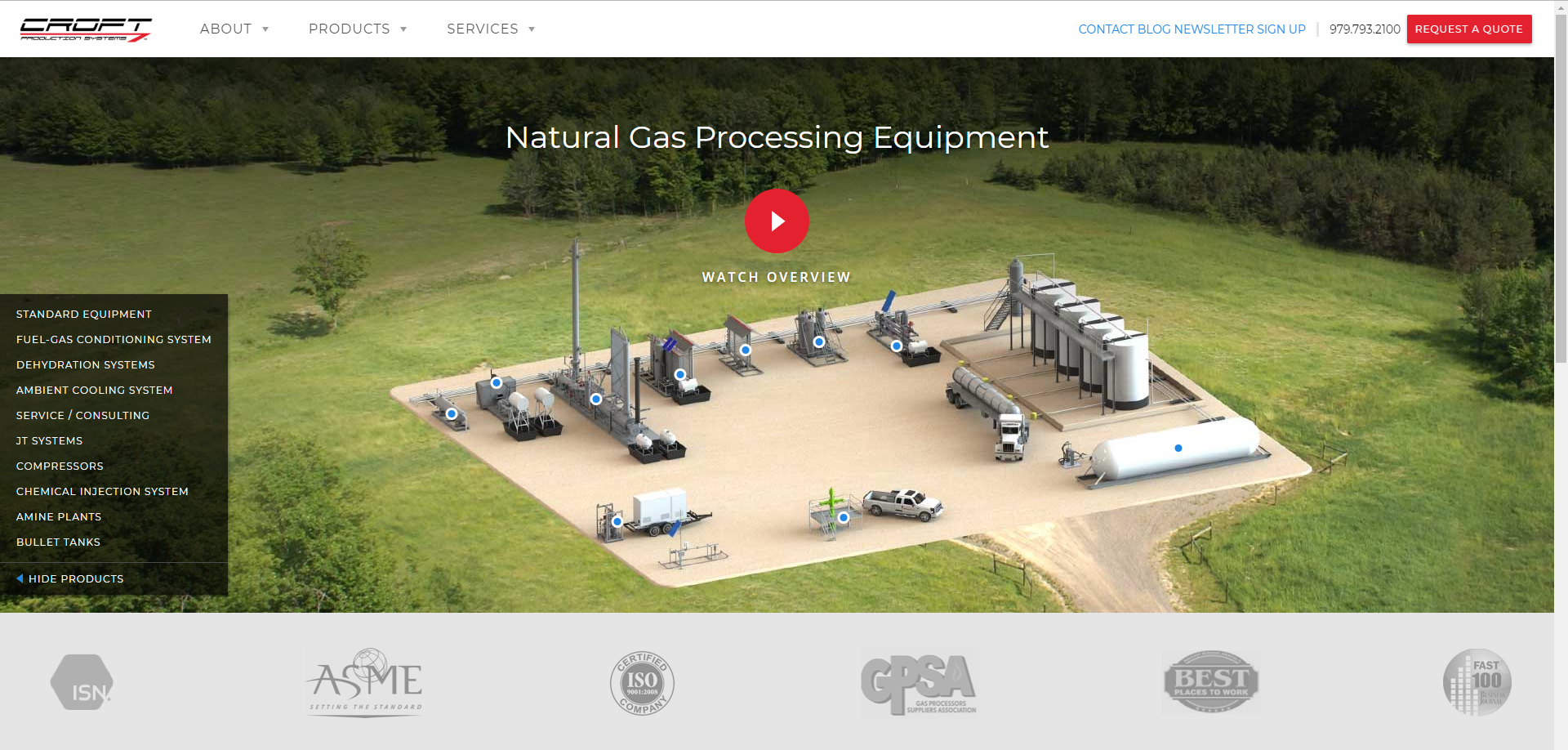 Purchase new or re-certified processing equipment with Croft Production Systems